A Brand New Start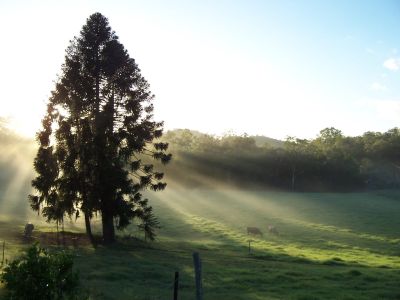 Up and out of bed at 8:40 am. That hasn't happened in a while now. At least for a month if I recall correctly. I've been dealing with exams at college and as usual I went into a free-run sleeping regime. It basically means that I slept when I was feeling sleepy and studied while at full capacity.
As every year at the end of September I can finally create a daily routine for myself. A bit of consistency in my daily life. Getting my sleep in check is of course the first thing. Hence today's early wake-up time. But this year is a bit different. I have 2 exams left and after that the diploma. This means that right now I don't have any obligations and I can finally concentrate on myself and my projects.
I've been waiting for this moment for a long time now and a have quite a few things I want to concentrate on:
Physical fitness - If you remember I took up jogging during the summer, but had to stop as I was unable to learn because I was too tired. Well I'll be taking jogging up again. I start next week and will report back. I think I got a few good ideas I want to test out.
Social life - This past month has been a disaster in this area. Mostly I've been at home studying and the urge to go out and just hang with my friends has built up inside of me. So that's what I'll do :)
Projects - Small web projects to be exact. As the college era of my life is coming to an end I have to build up my business. To do this I'll be starting with a few small projects I've been thinking about for a while now. I've already started on one, but ran into a problem with my hosting. I've been dealing with support over at Arvixe. They seem to be a good ASP.NET 4 hosting provider, but Visual Web Developer 2010 Web Deploy was messing up my permissions. Well this morning we've finally sorted things out which means I can start with the coding part :)
The rest of college - As I said I've got 2 exams and the diploma left. This are still my top priority, but for at least a few weeks I can't do anything about it.
Job - I'm also thinking about getting job. I need money to be able to stay in Ljubljana. And of course I want to reach total financial independence from my parents. It would also be good to get out of the apartment for a few hours each day. I don't want a very engaging job on the other hand. A regular 8 hour work day would be nice, so that when I get home I can focus on my projects and building up my business.
Well this may seem like a lot, but if I organize myself I should have more then enough time to fit it all in. I think